Heat Exchanger Fouling & Cleaning Conference
2024
April 21 – 26, 2024
Dolce CampoReal Lisboa, Lisbon, Portugal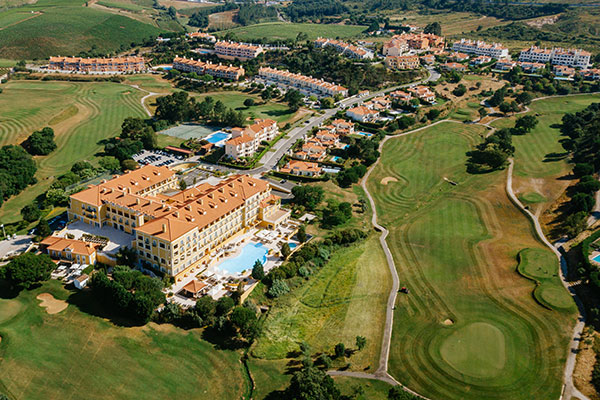 The Countdown is On:
Come, Connect, and Celebrate!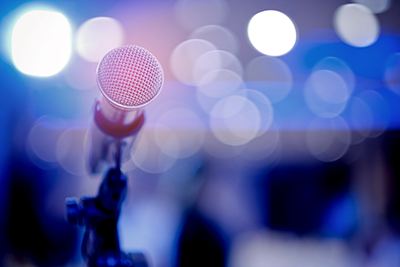 The Heat Exchanger Fouling & Cleaning Conference is a unique opportunity to facilitate innovative thinking and collaboration in the field of fouling. Attendees will have the opportunity to share their research and ideas with leading experts from around the world, and to network with other professionals in the field. Submissions from industry and academia are welcome. All papers related to fouling will be considered, including practical and theoretical approaches, case studies, modeling, techniques on cleaning, or new inventions.
Heat Exchanger Fouling & Cleaning Conference Series
The aim of these bi-annual conferences is to facilitate innovative thinking and to explore new theoretical and practical approaches to address the tremendous challenges associated with the fouling of heat exchangers. It also provides an opportunity for experts from industry, academia and research centers from around the world to present their latest research and technological developments in fouling mitigation and cleaning strategies. In addition to academic research, industrial case studies are welcomed.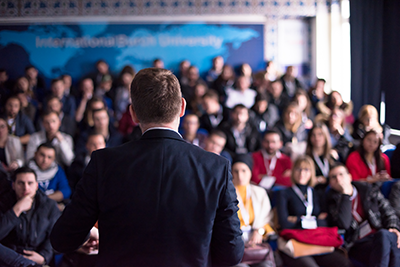 September 27, 2023
Abstracts due
October 25, 2023
Notification of acceptance
January 24, 2024
Full manuscript due